We have supplied reclaimed timber and panel flooring to hundreds of satisfied customers. Before you choose your particular timber we discuss with you your preferences and the suitability of different species and individual reclaimed source. You should make sure you understand that reclaimed timber has 'character' which makes it so attractive in appropriate settings, which may include nail holes, mature knots, stains and so on.
For more information on the various types of wood we currently hold in stock and to discuss your solid floor requirement please do not hesitate to contact us.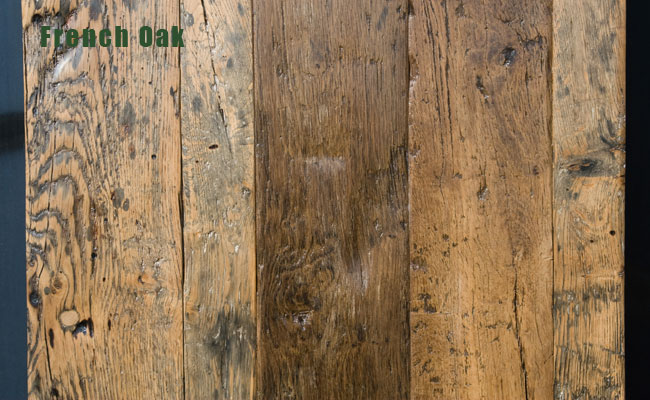 Reclaimed Wood London create a range of labour intensive flooring design finishes for herringbone flooring, chevron oak parquet floors and traditional wooden panel flooring. Our collection features an impressive range of options including the most recognisable parquet de Versailles in a multitude of colour tones. Please come to reclaimed showroom to view our collection of reclaimed Parquet Floor Panels and examples of our reclaimed Parquet Tiles
This type of parquet is constructed in 1m2 panels with a border build out using the same material in plank form. As a long-standing symbol of craftsmanship and design, there is no greater statement floor than parquet. The most popular parquet patterns are Herringbone, Chevron and strip oak flooring are all laid in individual pieces which then have a border constructed using the same blocks or planks finished in the same colour.
Reclaimed Chingford have a large quantity of reclaimed French Oak boards in our warehouse in London. Our range of reclaimed French and European reclaimed Oak boards are sawn from beams sourced from old barns, school, farm building and industrial buildings from across Europe.Each piece of timber is carefully selected. We then clean, de-nail, clip the ends and kiln dry each board.
Reclaimed Wood Panels – Our antique oak planks and beams from France have been reclaimed and turned into every imaginable wood flooring product. Reclaimed Wood London offers antique French oak floors that includes reclaimed rustic wide planks, reclaimed Herringbone or reclaimed Chevron parquet strips.
All panels will retain their antique character since nail marks, knots, cracks and worm holes are not being removed.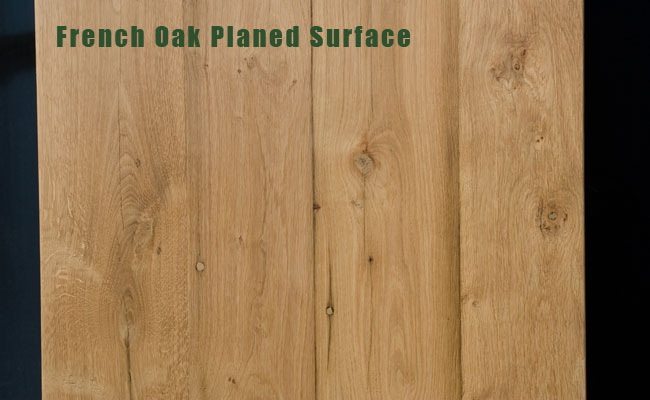 Reclaimed antique French oak flooring will stand out as a multitude of individual and unique wooden flooring pieces, creating a stunning reclaimed Wood Floor. Reclaimed Panel Flooring is not engineered but solid wood stock providing exclusive value and sturdiness. Reclaimed Panel Flooring can be installed in the traditional manner over wooden sub floors and concrete floors. Reclaimed London recommends terracotta priming oil to displace moisture and reduce expansion or shrinkage which will enhance the grain in the wood pattern and enrich the colour of the reclaimed panel As a protective finish, reclaimed recommend using our natural wax to give the wood a satin finish that allows the wood to breathe and to exhibit its antique characteristics.