Reclaimed LTD is one of the foremost suppliers of reclaimed wood for flooring and wall cladding in the UK, who source and sell internationally.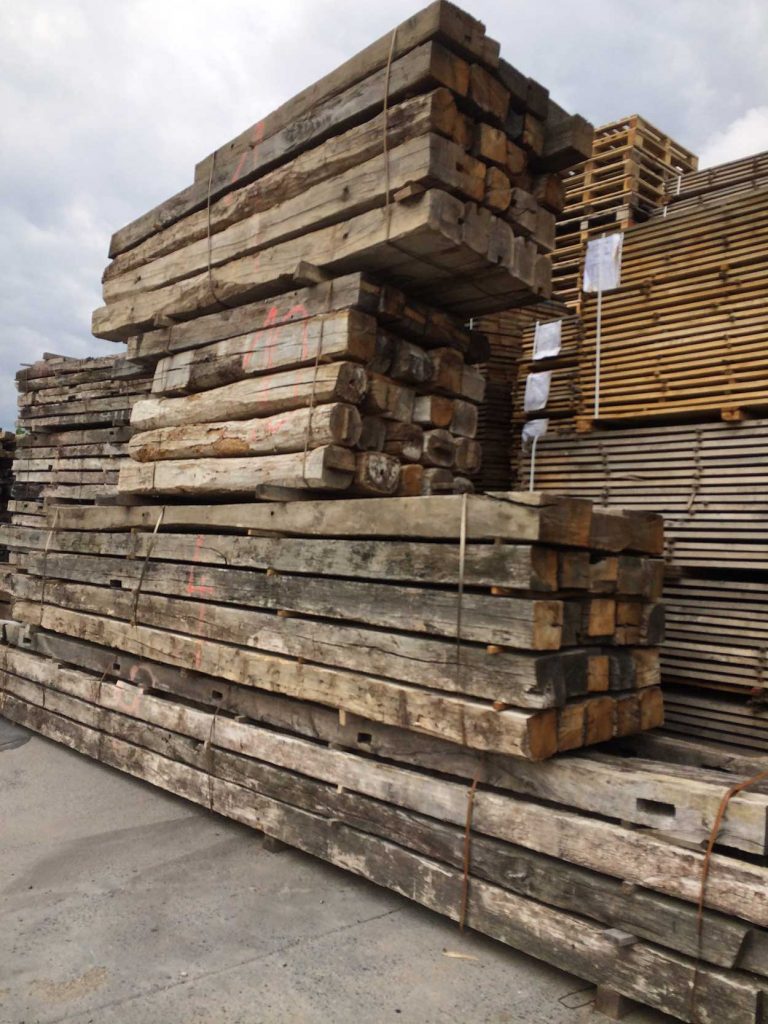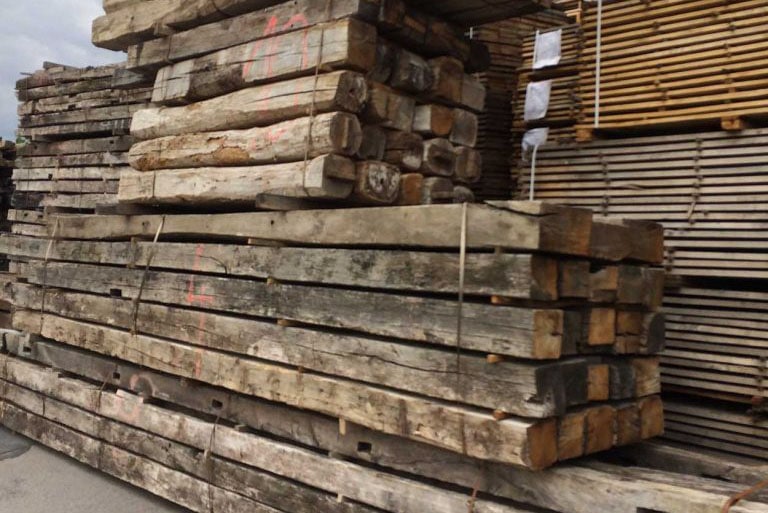 As hardwood flooring specialist Reclaimed LTD offers high quality real wood flooring in an extensive range of antique timbers which apart from oak include maple, cedar, teak and other various pines.
Our Antique Wide Plank Wood Flooring is custom milled utilizing antique wood reclaimed from old buildings, barns and rural structures.
Reclaimed LTD also Supply Oak Beams, Reclaimed old pine flooring, reclaimed old oak and hardwood flooring. Old floorboards selected and sourced from hotels, old schools, factories and other grand buildings, Antique flooring has an unrivalled patina with such depth of colour and tone. From wide boards to complex parquet panel designs originating from the palaces now reproducible as hand crafted parquet de Chantilly panels made from our antique oak boards.
We are proud that many leading design company's throughout Britain use us to supply reclaimed wood flooring and wall cladding for refurbishing shops, restaurants and public houses.
Some of our Reclaimed Wood...